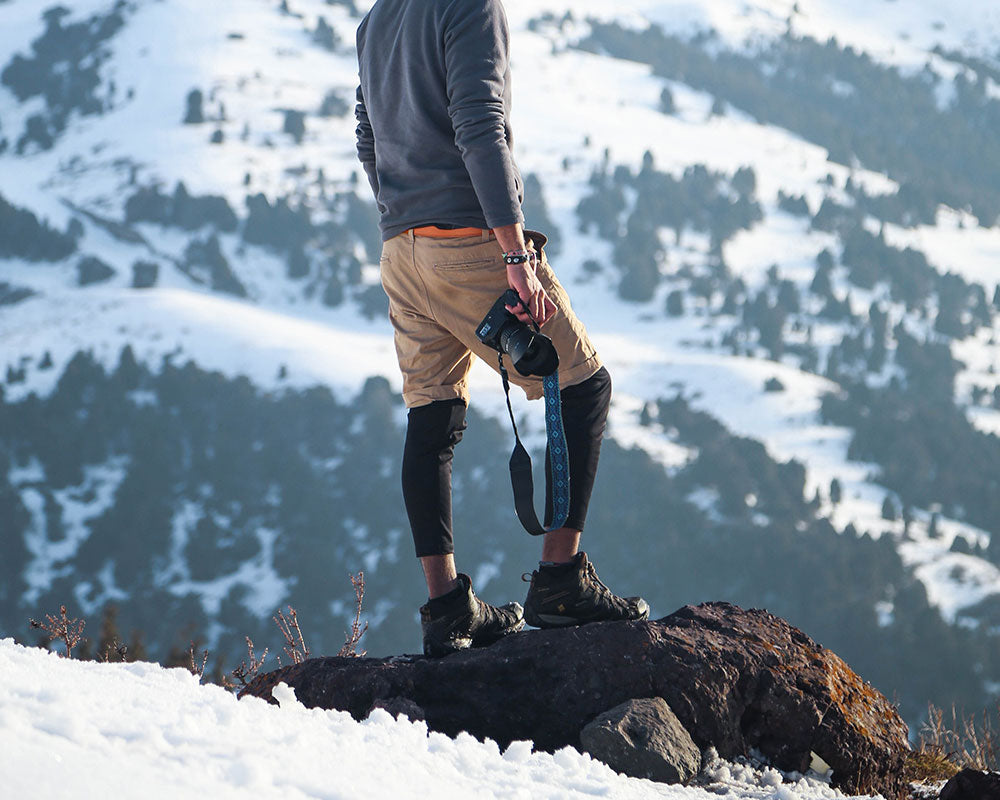 The Root of PCS
Our founder is a biomechanical R&D engineer. Because his friend has been suffering from foot pain for a long time. After seven years of work, he finally created a pair of insoles for his friend that could relieve his pain and afford it.This also allows him to create a systematic brand of orthopedic insoles, so that all people with foot problems can relieve pain and reduce the burden.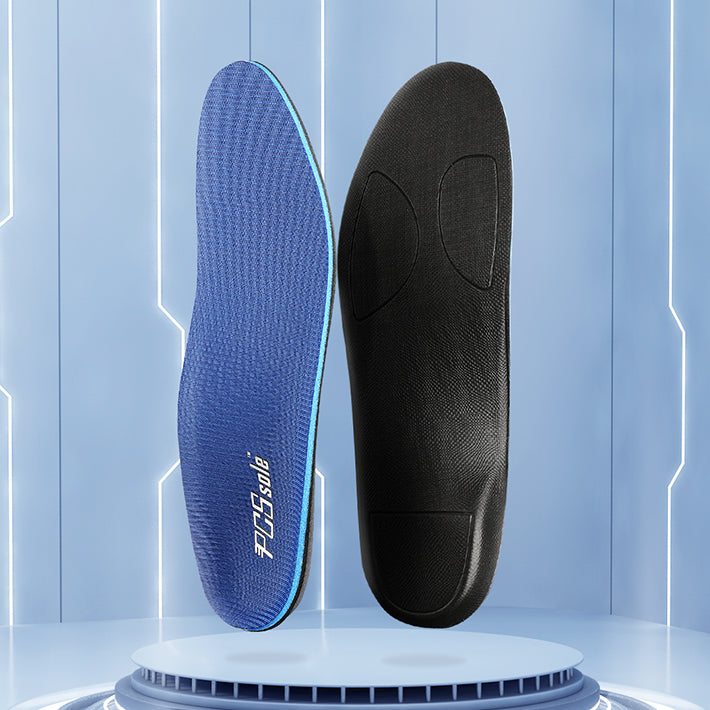 Our Ethos
To offer high-quality, innovative, affordable, and effective insoles to help those suffering from foot pain come out of the shadows and live a more relaxed and comfortable life.
Vision

PCSsole is dedicated to employing science and cutting-edge materials to build a system that supports health for the foot, body, mind, and environment.
Core Value
At PCSsole, we care about every customer's voice and their desire for a more fulfilling life and a healthy body.