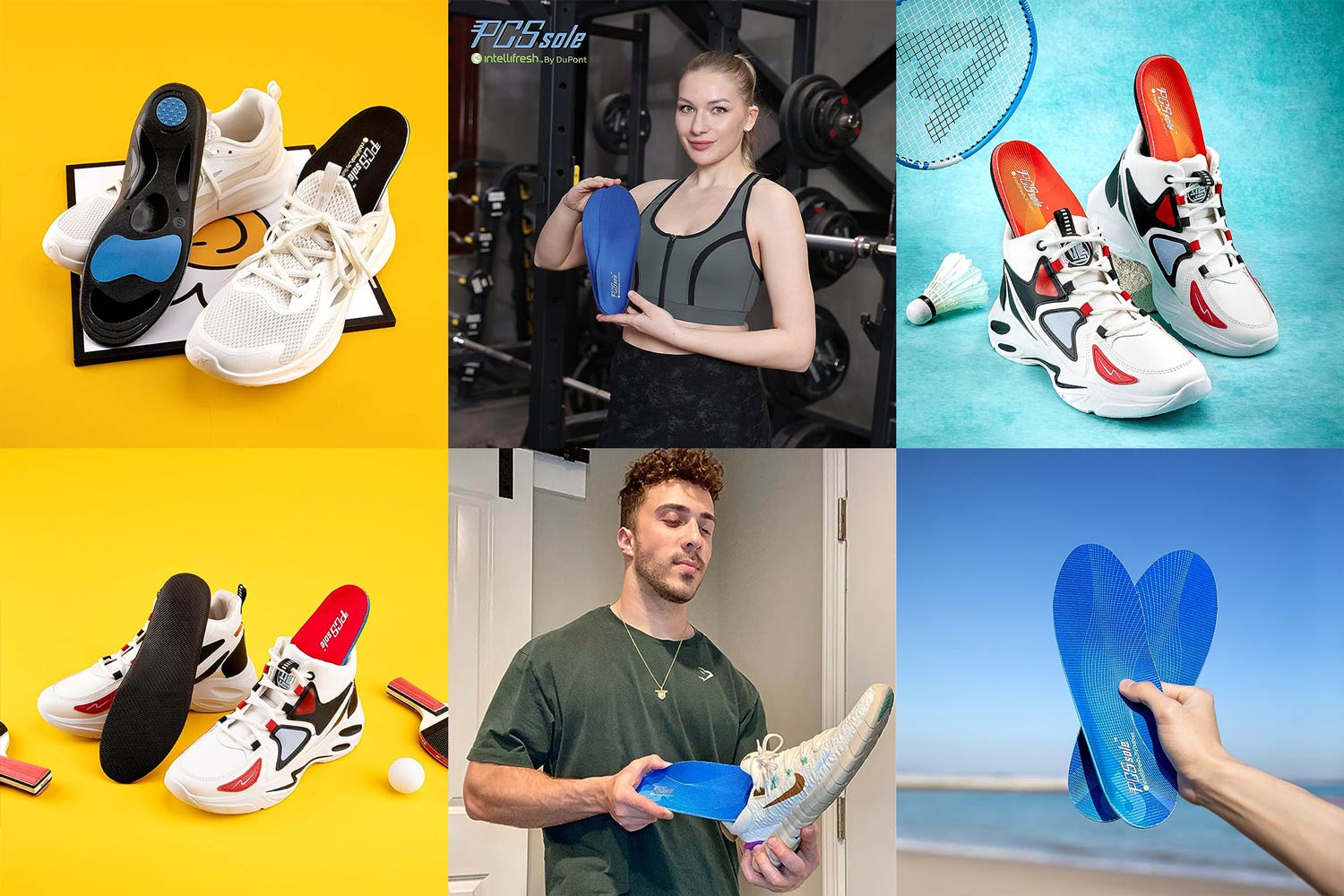 Find Your Sole Mate
We'll help you find that perfect insole
according to your personalized needs.
Take The Quiz →
Definitely Relieve Foot Pain
I'm on my feet most of the time at work, so I've always used insoles for all of my shoes to minimize the pain. These are some of the best insoles I've ever used. They're quite thick, and the material is soft and comfortable.
- FP Nelson